The Right Teacher for the Right Program
With over 200 instructors, we can provide any school program with the best English teacher to meet their academic needs.
Businesses looking to staff their programs with teachers with flexible schedules but who also want assurances that teachers have been properly screened will be interested in our service. We train and manage our teachers regularly and schools will find that GWG Teachers have the knowledge and  experience necessary to run an English speaking teacher operation.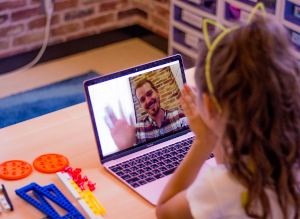 TEACHING ONLINE
In the past 5 years we have had over 500 teachers teaching online with GSA Online. With 4,000 lessons a week and over 2,000 active students, our teacher are trained to bring English learning to student's homes through online learning.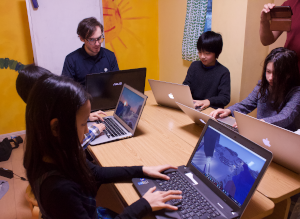 DISPATCHING TO TEACH
We dispatch trained teachers to many locations to teach various English programs such as: phonics, Advance Kindergarten program, conversational English and our "learning English through play" lessons. Teachers can provide feedback and reports to schools and parents to track student progress.
HAKEN & SHOKAI LICENSES
GWG Teachers is licensed in both Haken and Shokai and can provide both types of employment to your program. This will enable any academic institution to both direct our teachers to teach their curriculum and manage them while they're on location. GWG Teachers can recruit and hire teachers that have specialized skills required by an institution.
Licensed with International Experience
GWG Teachers is lead by licensed school teachers with vast international school experience.  We have teachers currently living  near or a short traveling distance from your school.